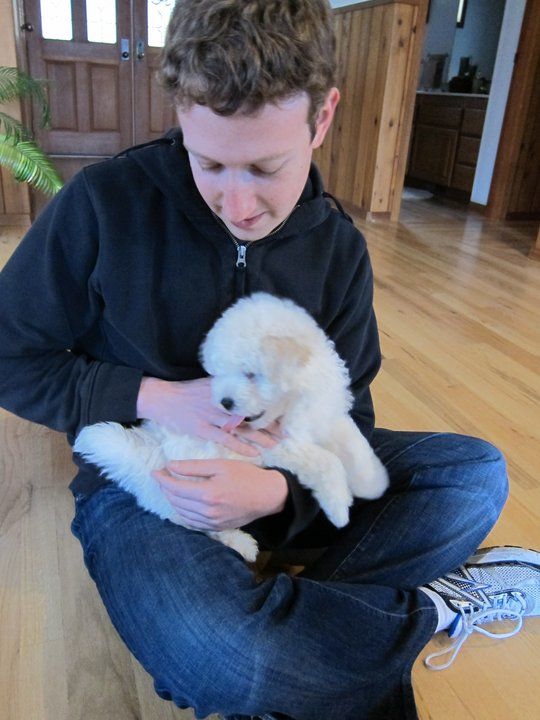 Facebook founder and CEO Mark Zuckerberg has a new acquisition: a cuddly puppy.
The fluffy white pup, who answers to "Beast," just moved into the Palo Alto home that Zuckerberg shares with girlfriend Priscilla Chan, according to
the dog's new Facebook page
.
Beast is a Puli, a Hungarian sheepdog, famous for their dreadlocks when full grown. He was born on January 10 in Oregon.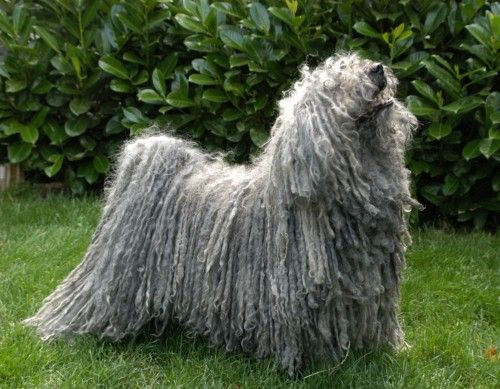 (One of my favorites, too!)