Her name is "Roxaane" with two A's (as in "aardvark"), in keeping with her mother's name, "Rachaael". The adorable baby – whose name means "bright star" – was born Jan. 8, 2011, at the Detroit Zoo.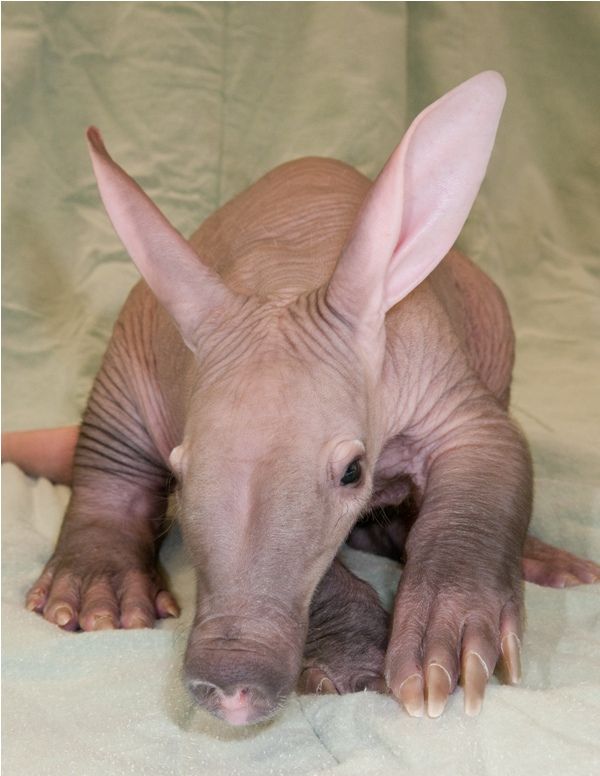 A web feature with video and photos of Roxanne can be found on the Detroit Zoo's website at
www.detroitzoo.org/roxanne
. The baby aardvark will be seen with her parents and sister along with the Zoo's other aardvark, 1-year-old male Erdferkel, in their African Grasslands habitat this spring.
Source