One of the blogs I visit frequently is
Riviera Dogs
. It is filled with excellent photos of dogs, taken in the south of France and Monaco.
Ahh, that's the life I would love - warm, sunshiny, relaxing ... with many tourists and local dogs, enjoying the scenery, the food, and the lifestyle. I, too, would take photos of all the cute dogs and their owners!
Riviera Dogs is administered by Jilly Bennett, who also owns a dog sitting facility,
Pension Milou
. When residents of the Cote d'Azur go away on holiday or business, they know their dog will be looked after in an environment just like home.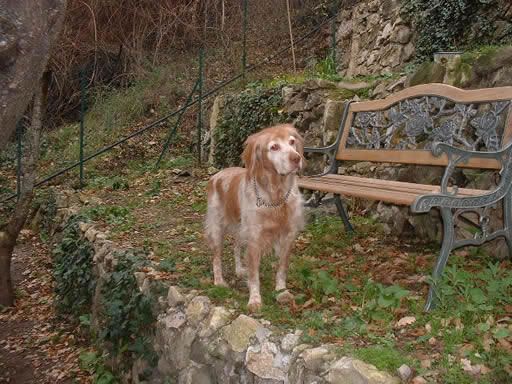 Jilly also maintains two outstanding photo blogs:
Menton Daily Photo
and
Monte Carlo Daily Photo
.
From Menton: Roquebrune village held its annual Fête des Châtaignes (the Chestnut Fête) - with between 1500 and 2000 visitors arriving at the village to buy roasted chestnuts and sip hot wine or tequila.
Can't you almost smell them roasting?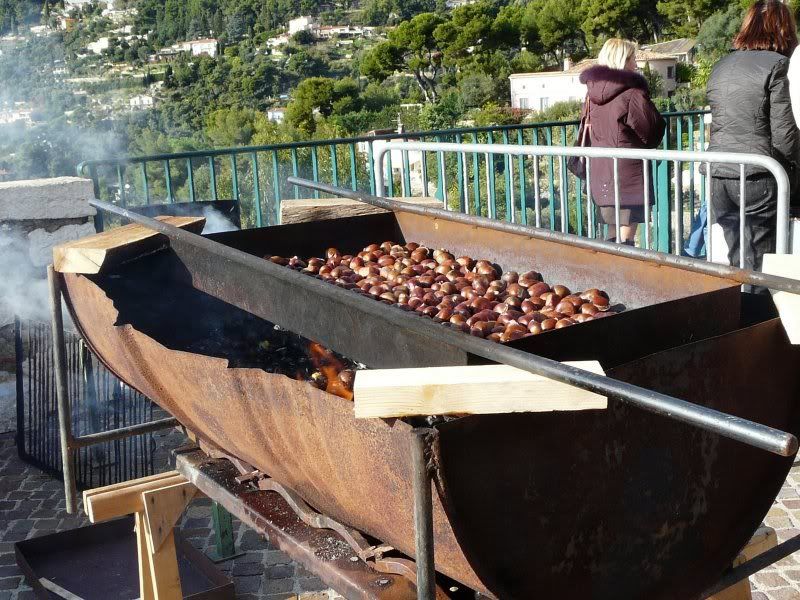 And then, - October in Monte Carlo!
Jilly - you have so much to do!
Aren't you tired?
Do you need an assistant?
I'd do it for free!
Can I come and live your life?
Photo credit: all by Jilly Bennett